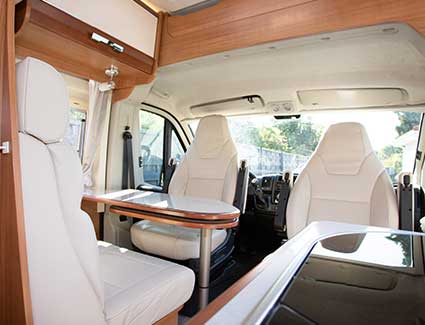 RV Interior Repair
With our RV coach services, we specialize in making the interior of your RV a comfortable place for you and your family to relax. We're able to repair, install and maintain everything in a coach, from the furniture inside to the details including faucets and fixtures. Our RV interior repairs take care of anything behind the cab of your vehicle, restoring the interior to a level that's even better than original!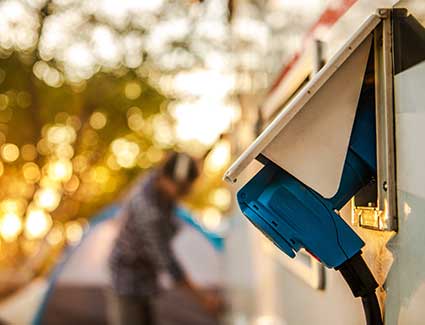 RV Exterior Repair
We're the experts in RV body repair in Fairbanks, AK. Whether you've been in a collision, receive hail damage or experience any other accident or event that's caused damage to your vehicle, we know how to take care of it. From the frame to RV electrical repairs and components and hoses and chemicals, our RV exterior repairs are able to fix or replace any component that helps your vehicle stay roadworthy.
Emergency Services: Our emergency road service team has experience fixing a range of bodywork issues, getting you back on the road as soon as possible.
Detailing: We also offer detailing for the exterior of your RV, making your pride and joy sparkle and shine before you head out on your next trip.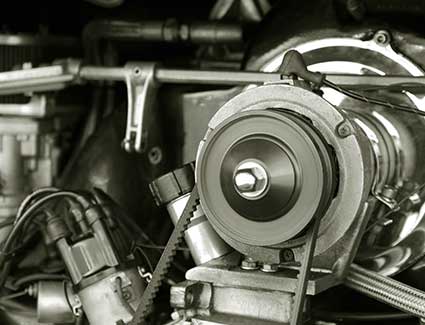 Parts, Components and RV Accessories
We stock a variety of exterior parts and RV accessories whenever you need a replacement, including camper tie downs, hitches, propane, tanks and chemicals. We also offer propane exchange, for your convenience.
Superior RV Service in Fairbanks
Whether you've had a collision, or you need to make some interior repairs to your RV, Alaska RV Center LLC gets the job done back so you can feel confident getting back on the open road. Contact us today at 907-452-4279 to get an estimate on RV coach repairs!